In the belief that every baby should live...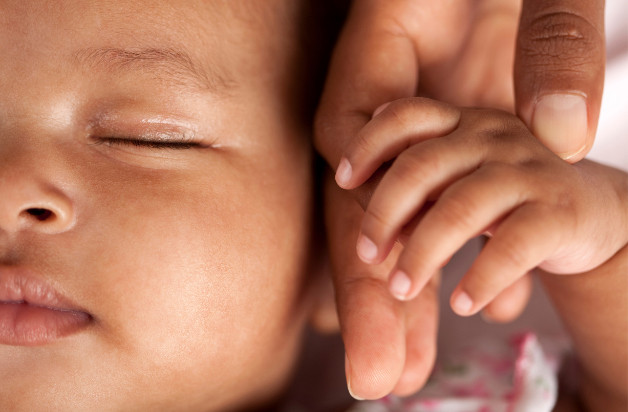 Since 1968, Sudden Infant Death Services of IL, Inc. has supported Illinois families through the unthinkable tragedy of losing a baby. This website is dedicated to all the babies who we have lost, the new families that we educate on safe sleep, and the unbreakable community that we have created that bonds us through heartbreak, faith, and love.
We are committed to helping Illinois families who have lost a baby under the age of 1 year, regardless of cause or manner of death, as well as providing gentle, culturally appropriate, and accessible safe sleep education to all families to lower sleep related deaths in Illinois.
Making a Difference in 2023
Every dollar raised goes back into the community we serve. See how your donations are making a difference this year.
(Updated: 12/6/2023)
Cribs Distributed

521

Families Educated

1541

Professionals Educated

1120
Donate Now